Imaging Software Solutions for the EP Industry
Adas3D Medical is the recent offspring of the electrophysiology business of Galgo Medical (Barcelona, Spain).
The team developed a solid experience in developing imaging post-processing software solutions. It emerged in 2013 from Universitat Pompeu Fabra (Spain).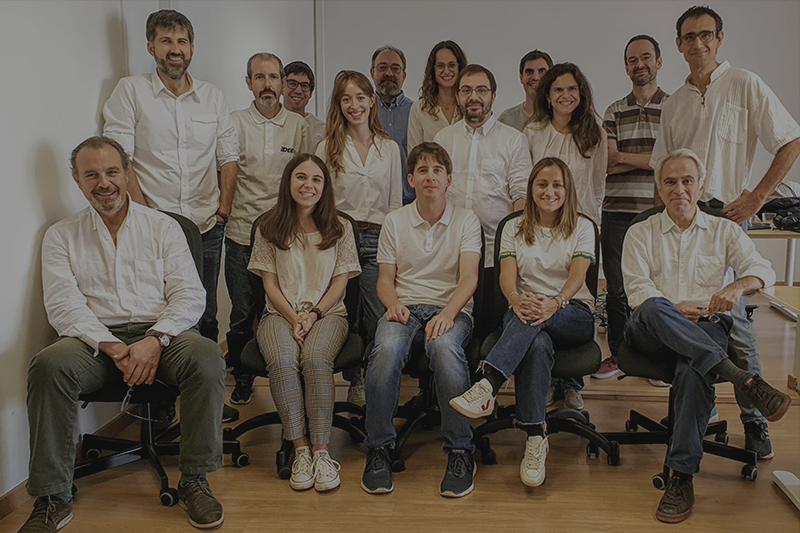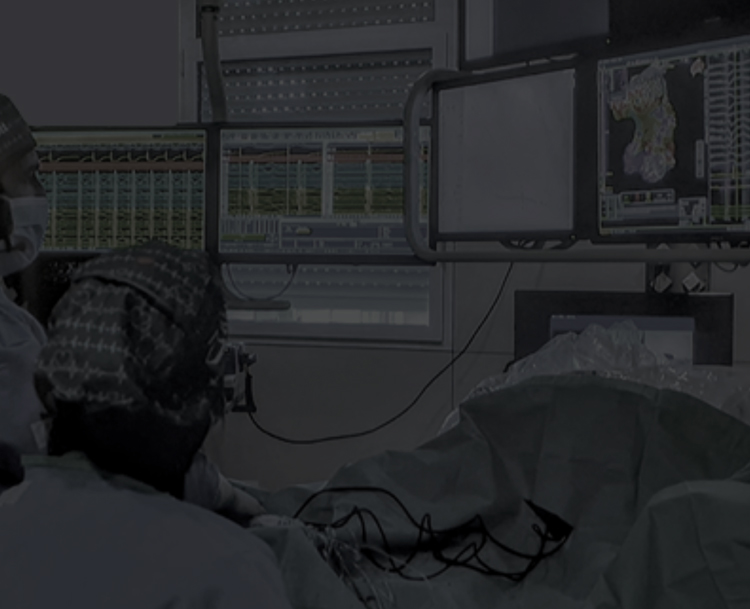 A family of products created for electrophysiologists to help them in the identification of the fibrotic substrate and planning the treatment approach.
The increasing availability of high-quality patient data enables ADAS 3D algorithms to extract key clinical information to support clinical decision making, planning and guidance of EP procedures.
Fibrosis Imaging for the EP Lab
Our mission is to improve the prognosis of cardiovascular patients by expanding the accessibility and use of Cardiac Imaging (MRI and CT) to electrophysiology procedures.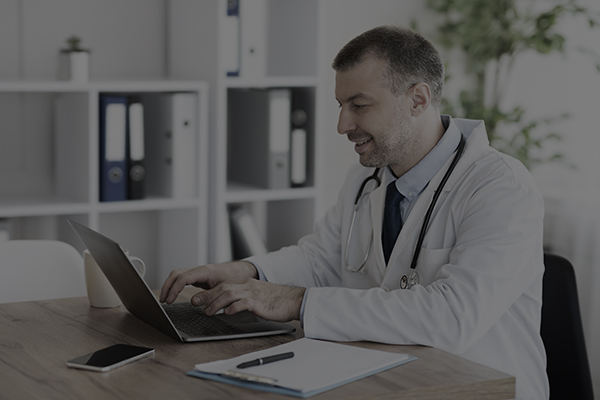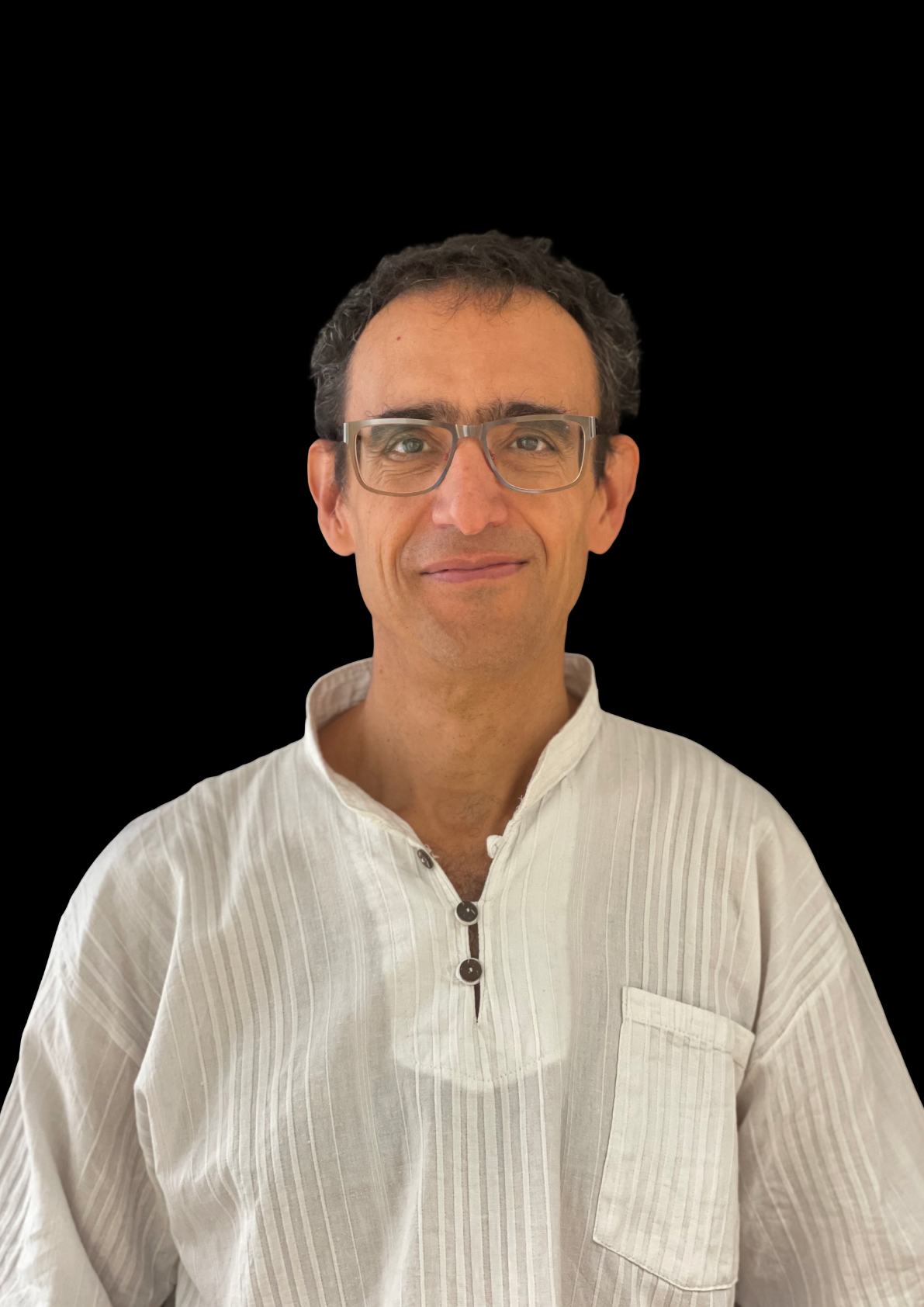 Antoni Riu
Managing Director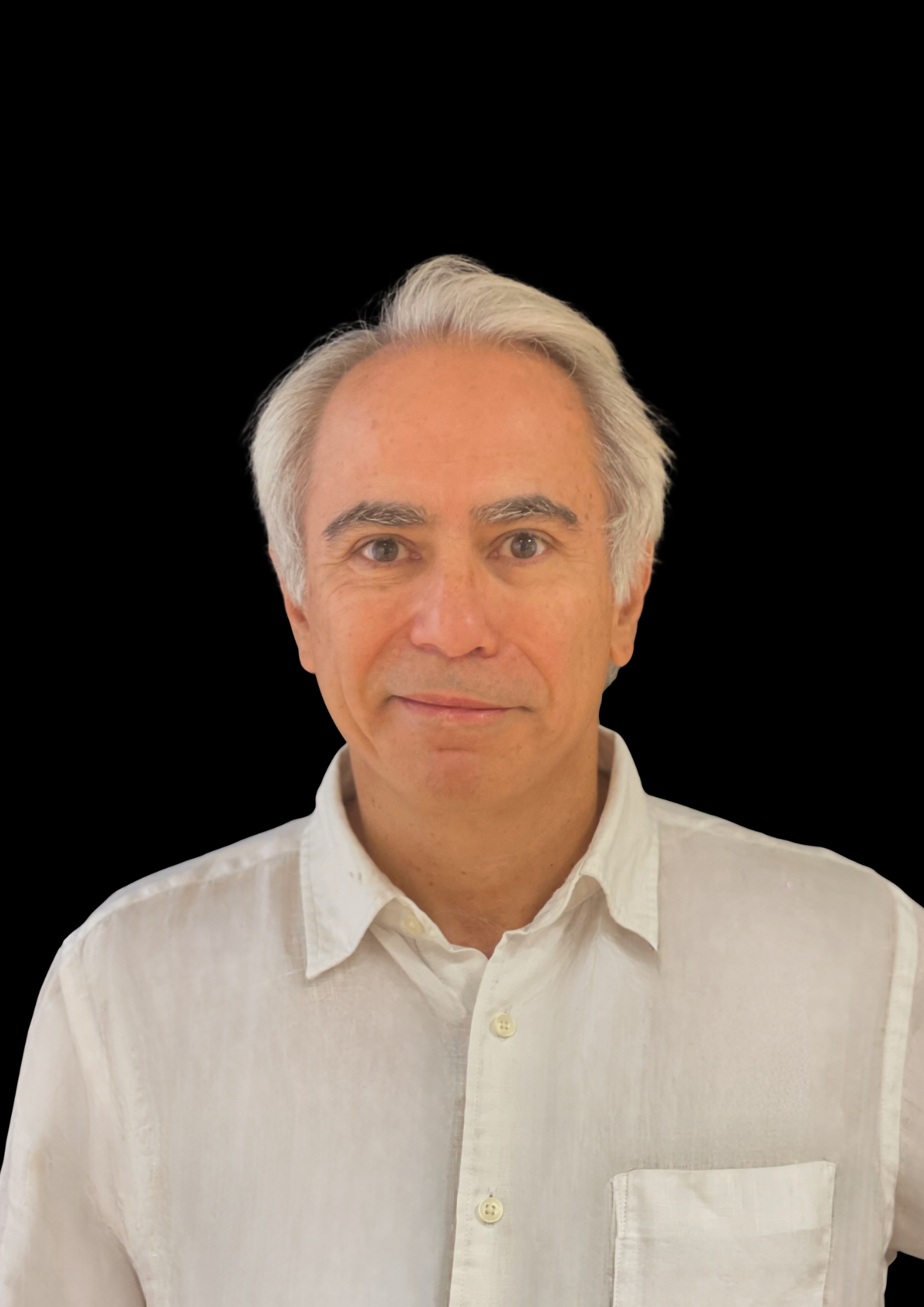 Luis Serra
President, Adas3D Medical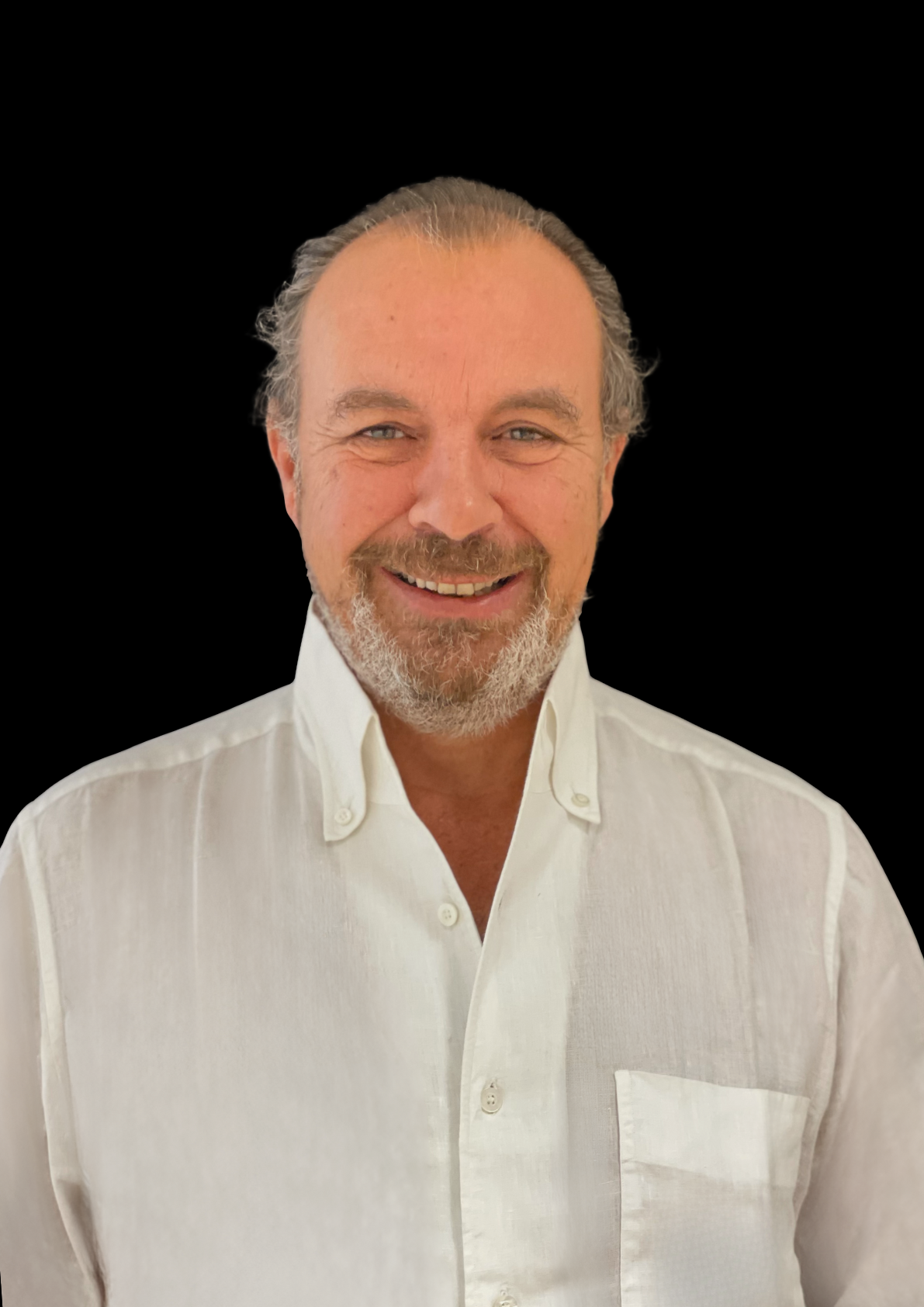 Jacobo Gil de Biedma
Business Development Director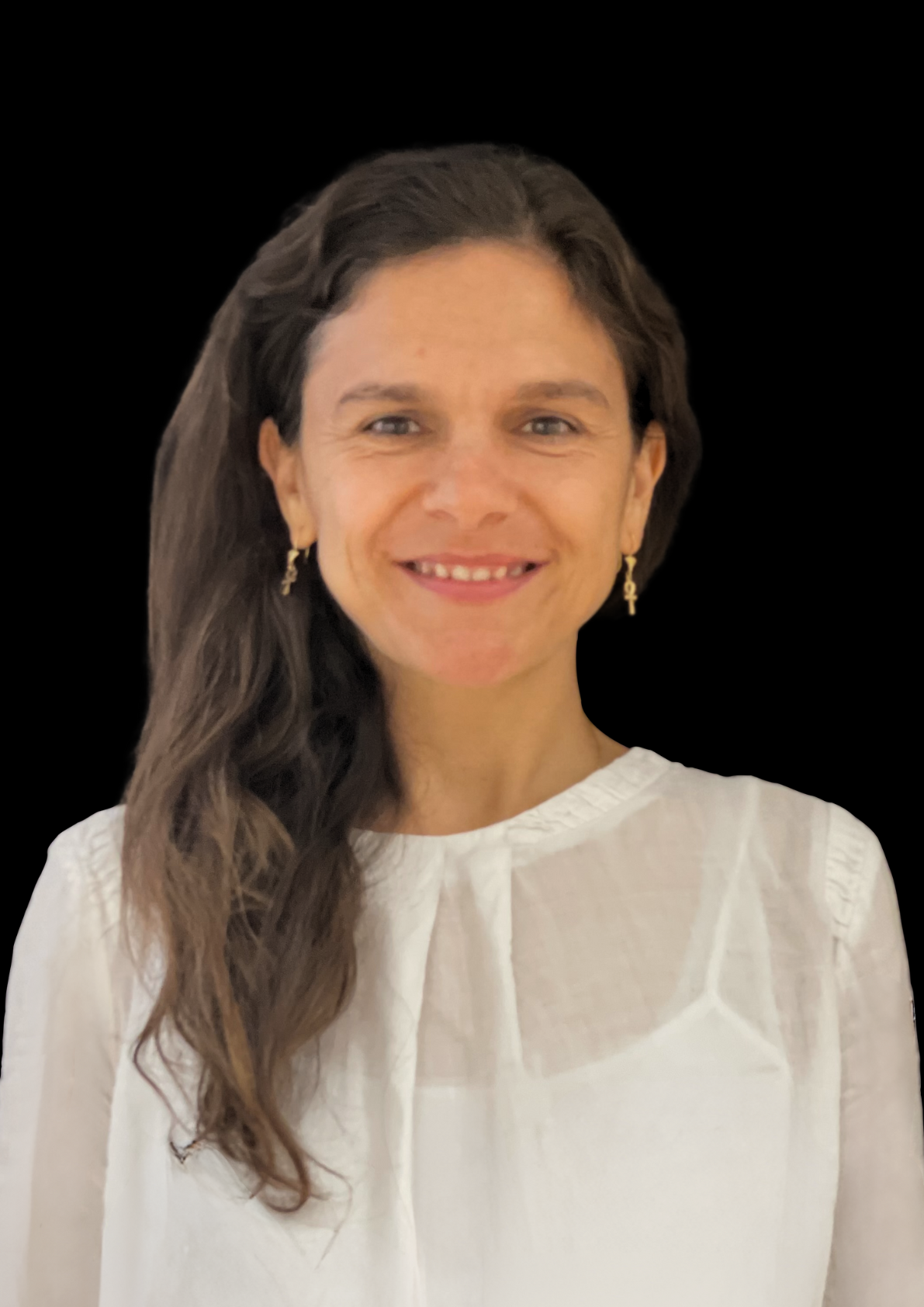 Rosa Maria Figueras i Ventura
Senior Scientist & Product Specialist
Alvaro Leva
Product specialist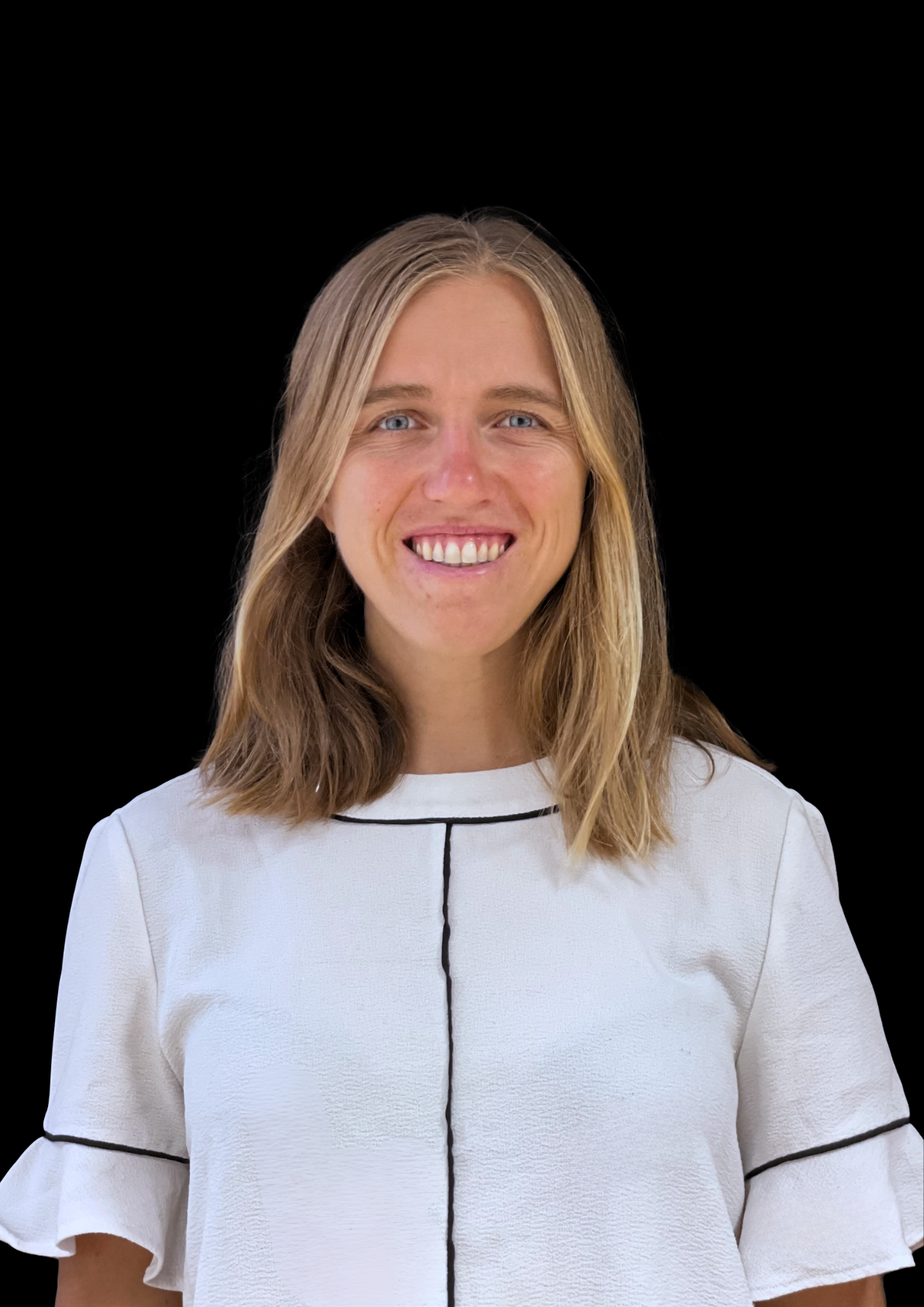 Barbara Rubio
Product Specialist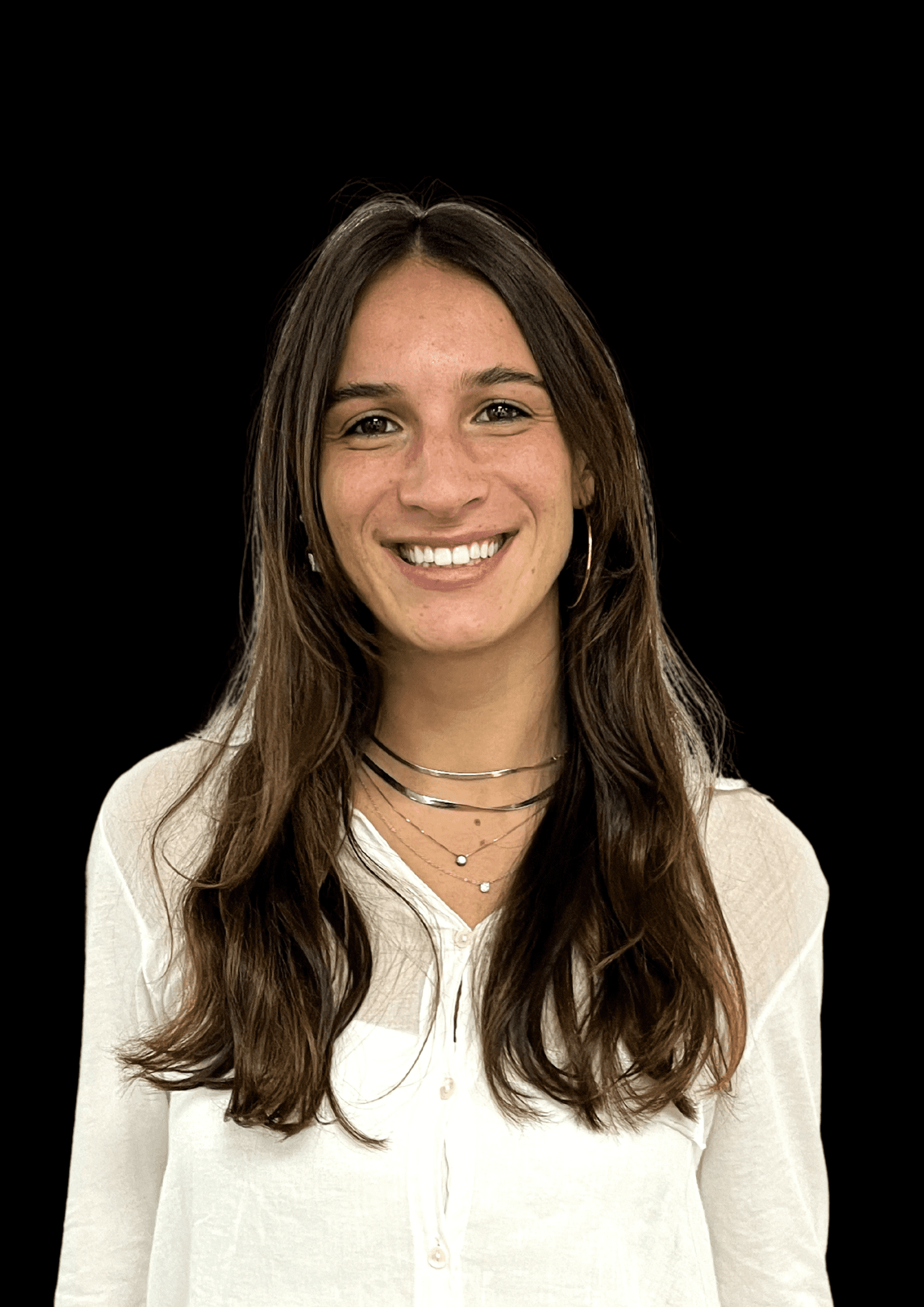 Lali Sarrias
Product Specialist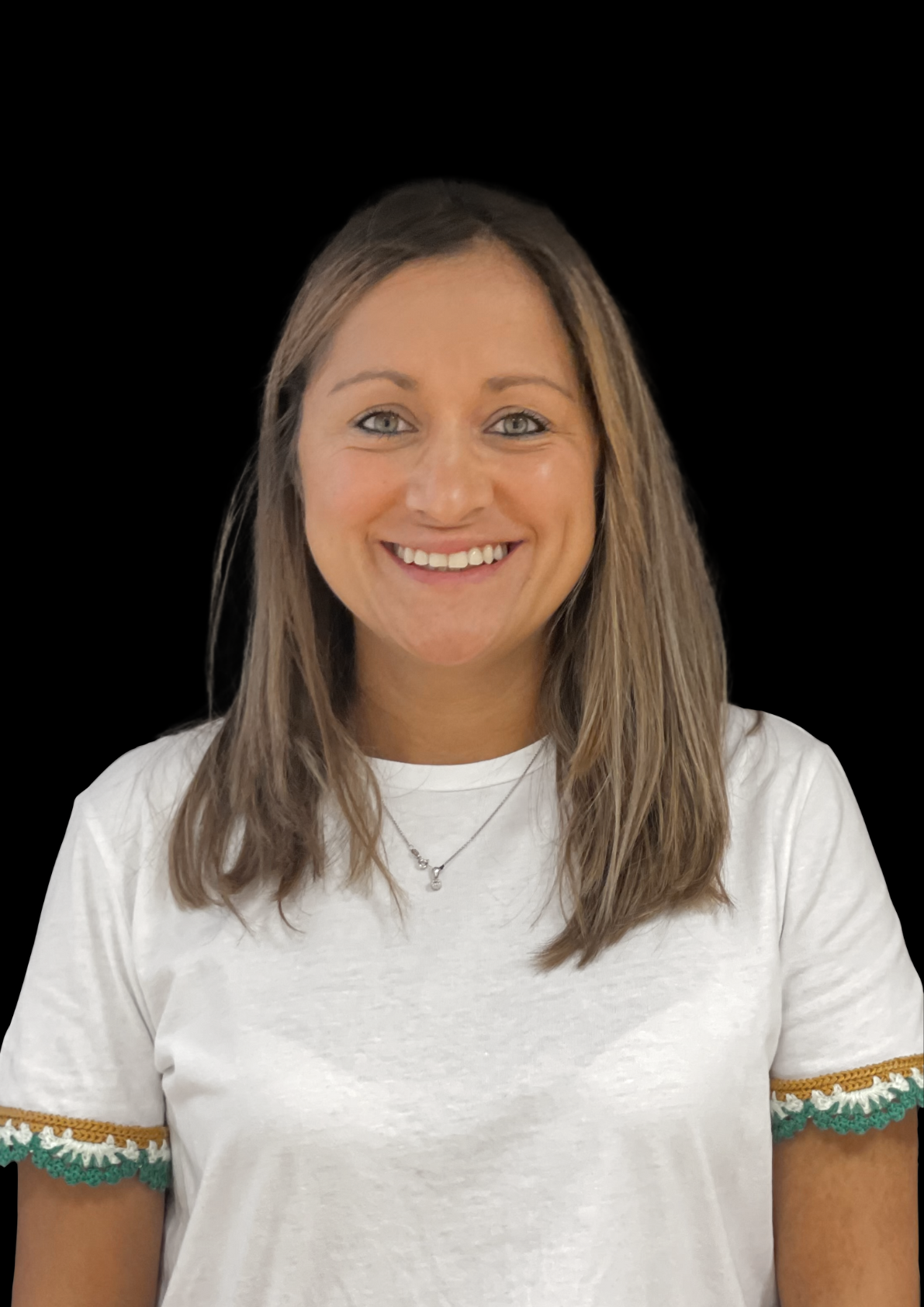 Francia Rojas
Quality and Regulatory Affairs Manager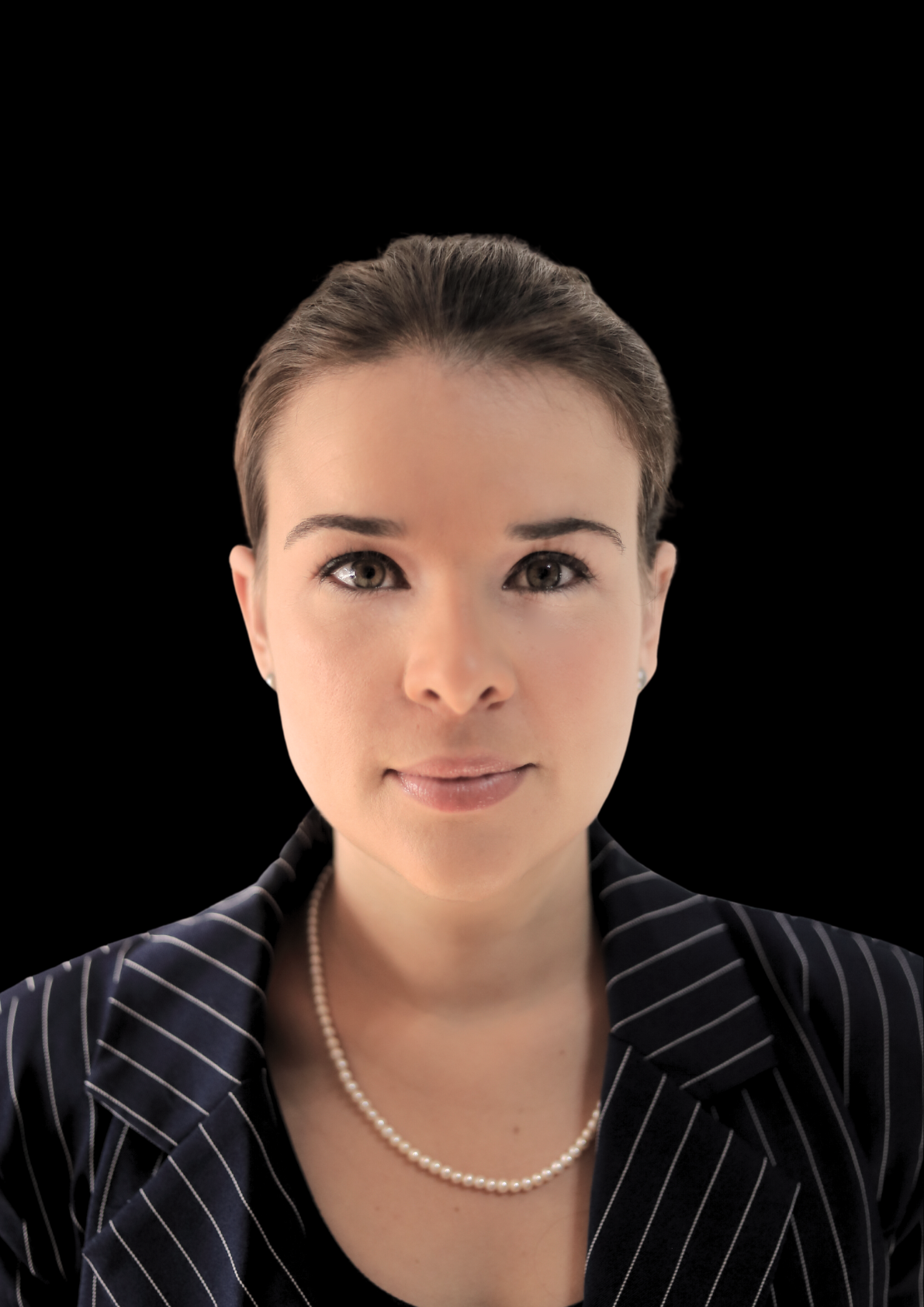 Gelsy García
Communication and Marketing Manager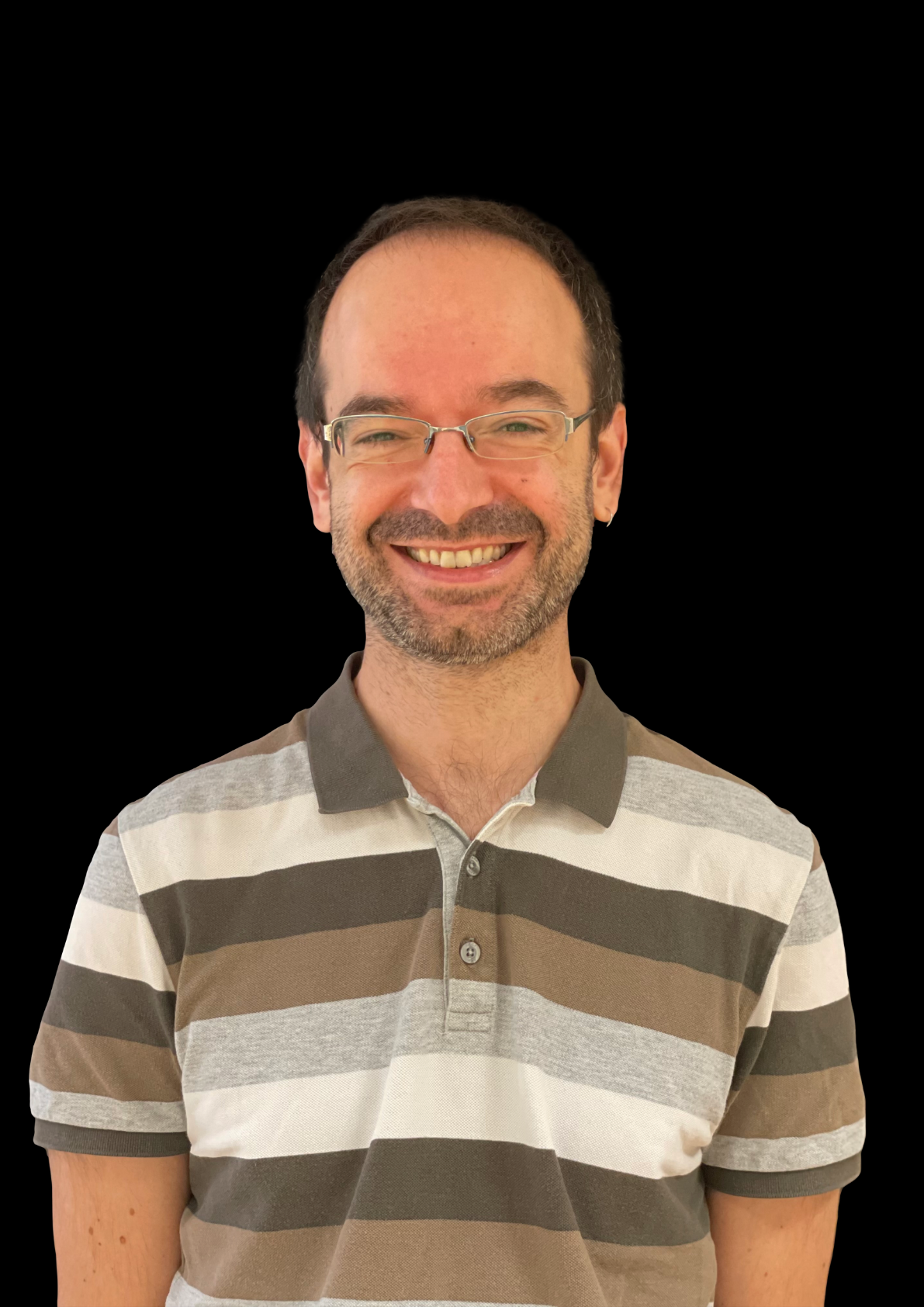 Xavi Planes
Chief Technology Officer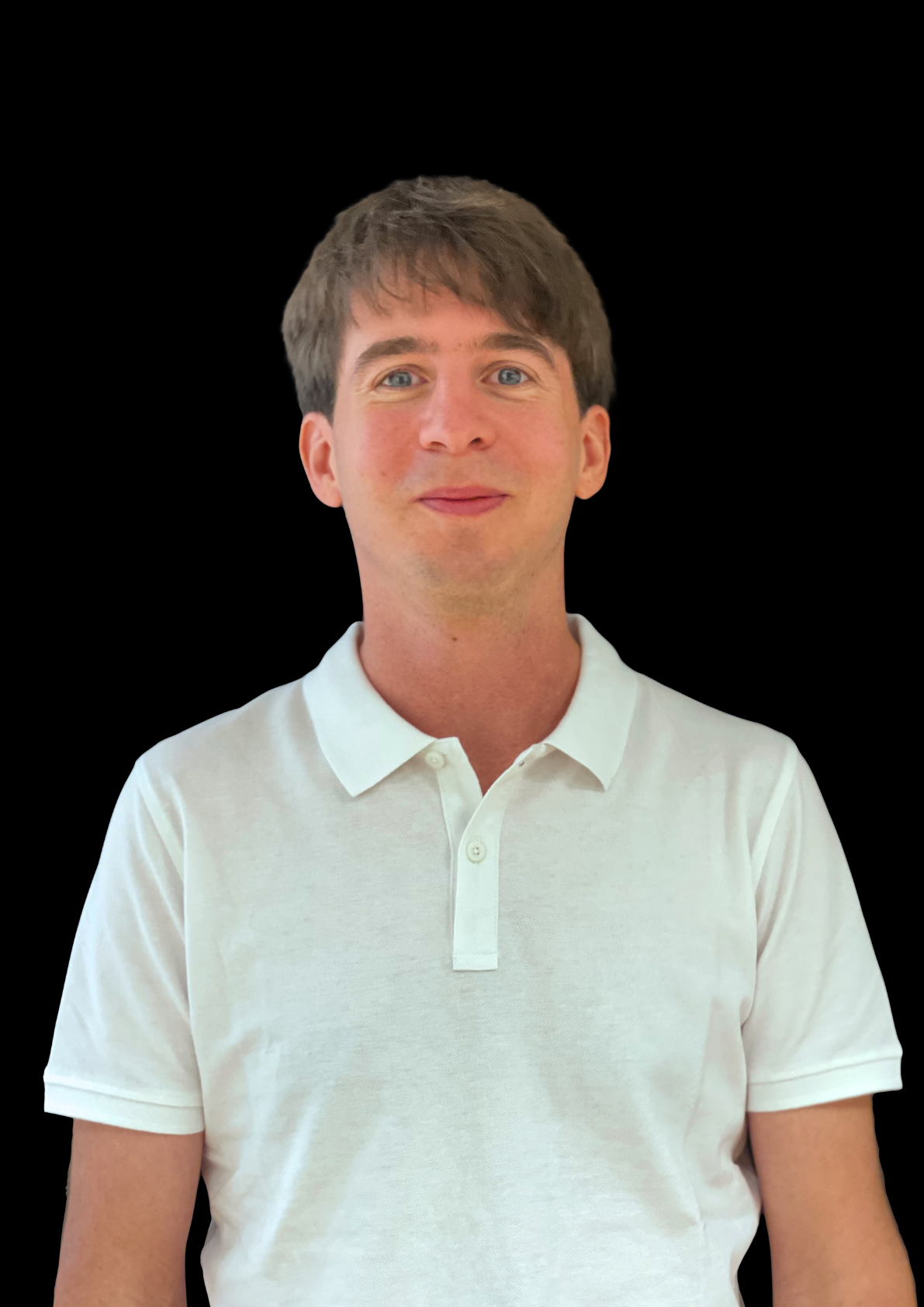 Martin Steghöfer
Principal Software Engineer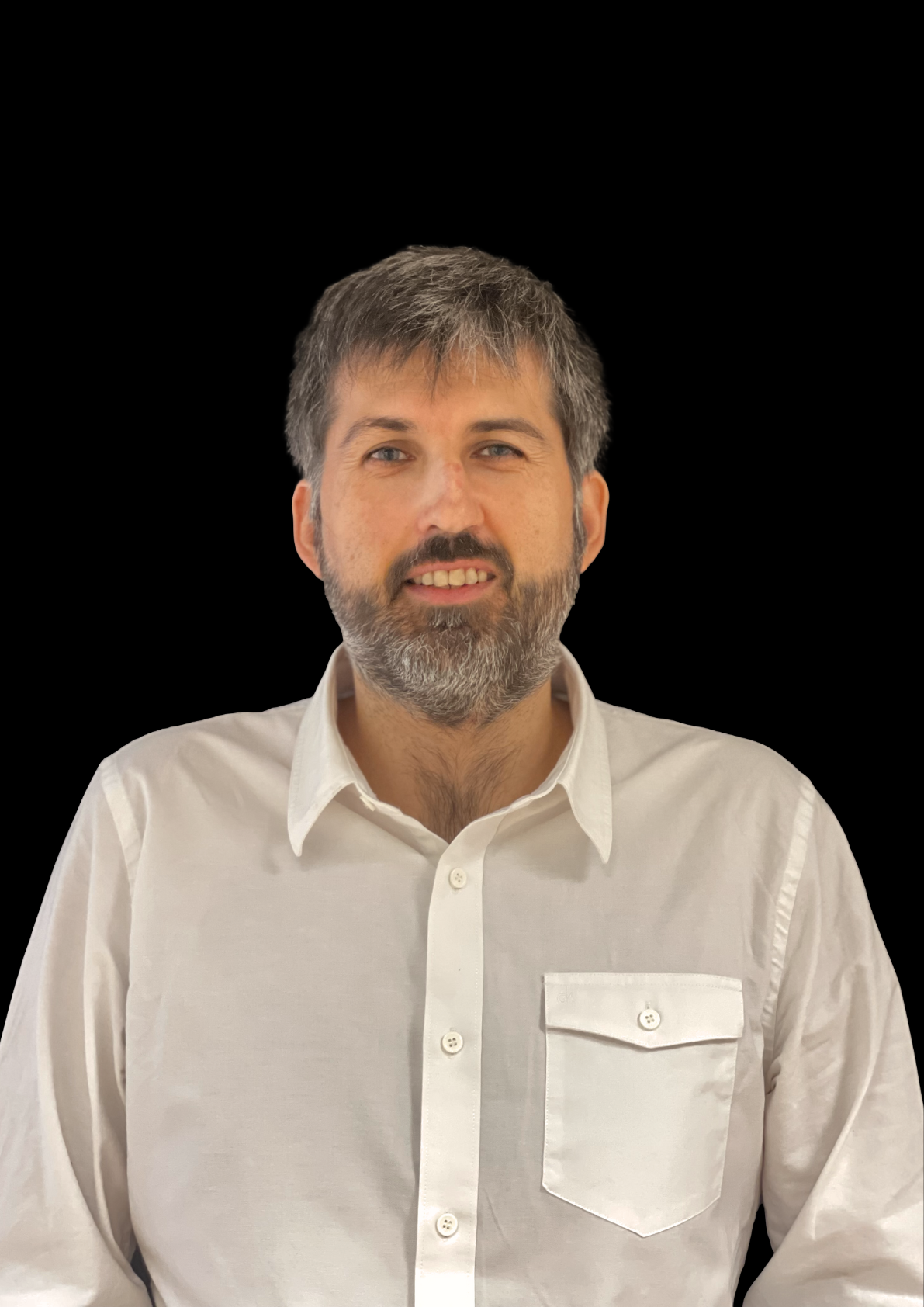 Ramón Trueba
Senior Software Engineer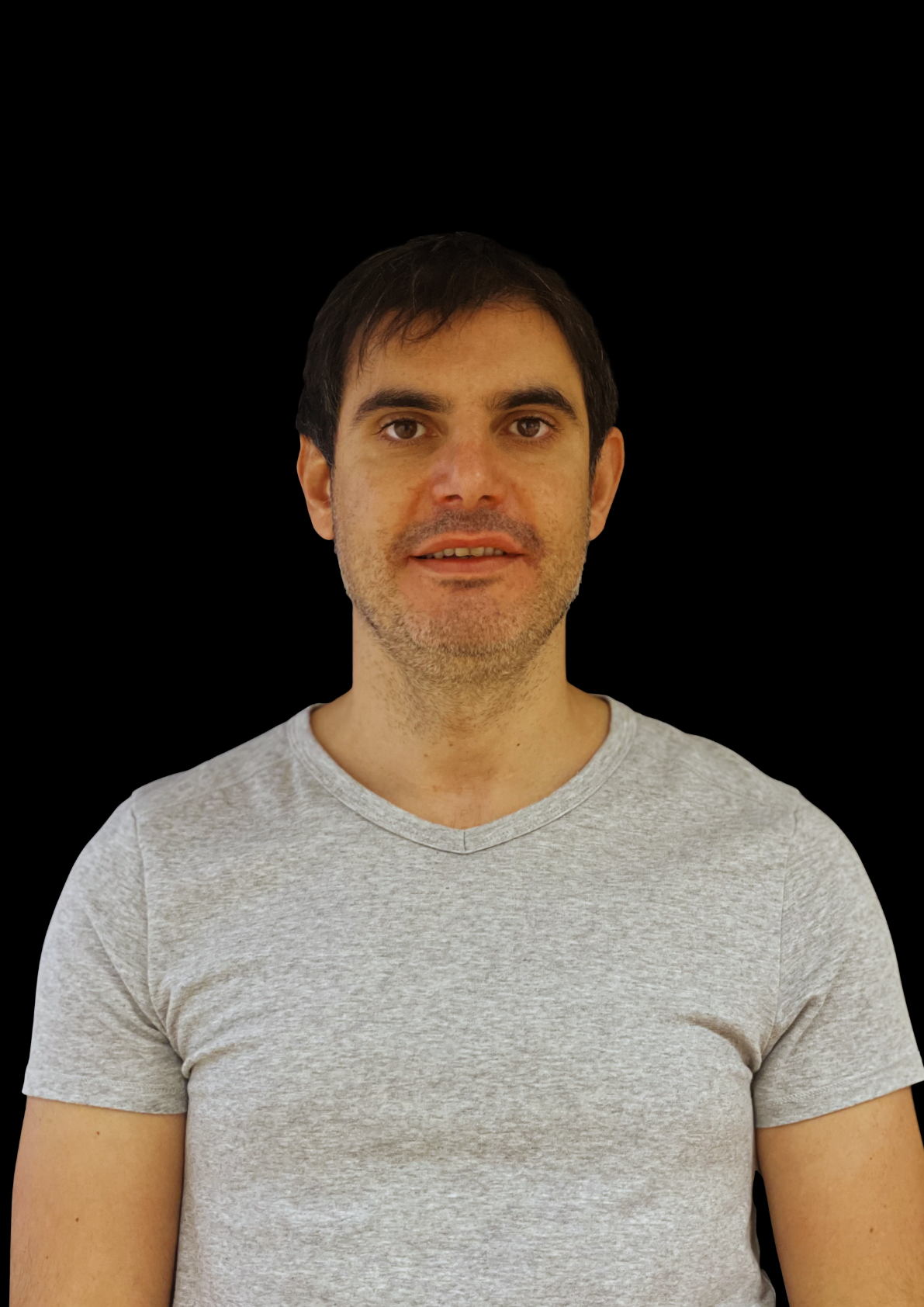 Roberto Teijeiro
Senior Software Engineer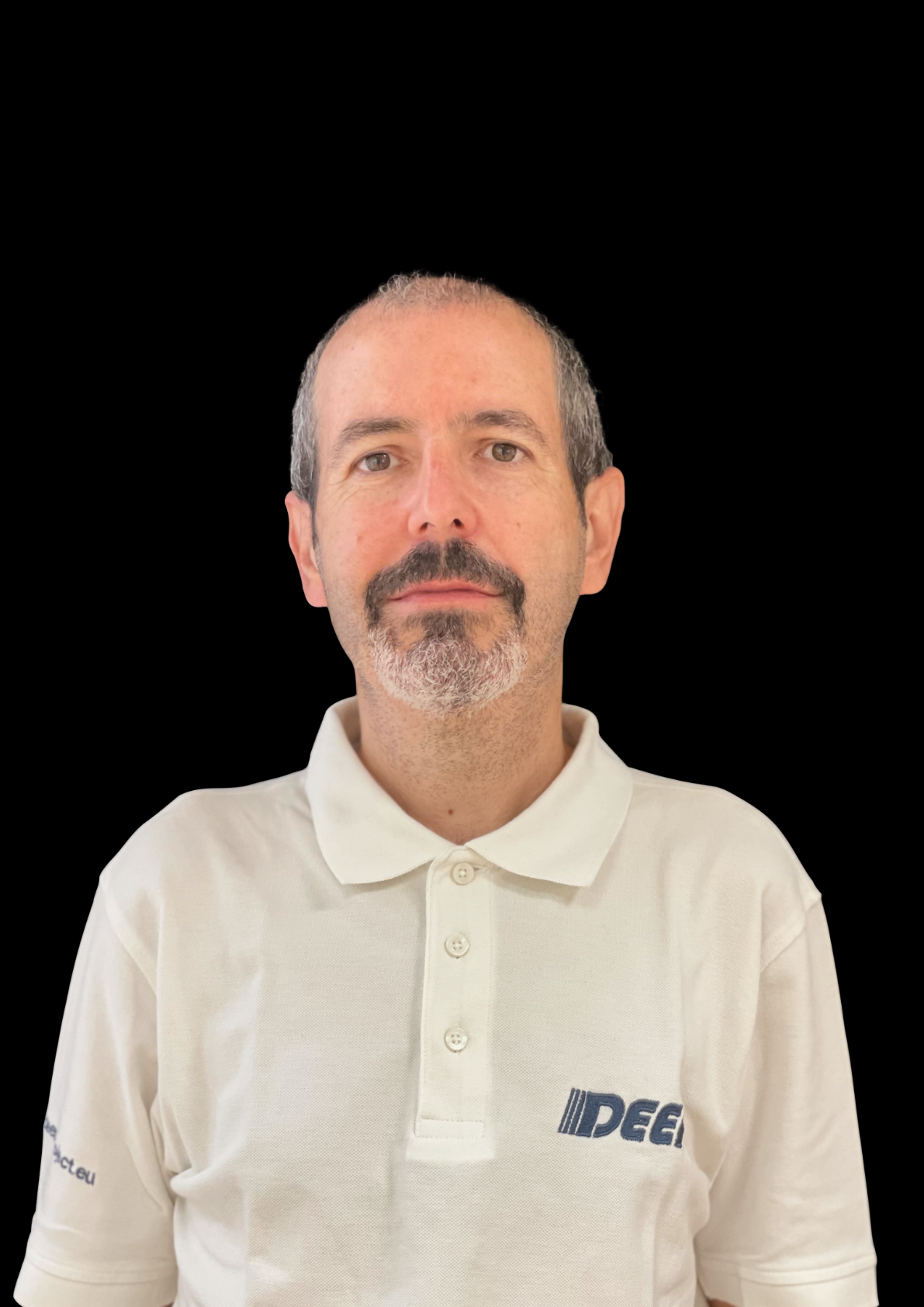 Frederic Pérez
Senior Software Engineer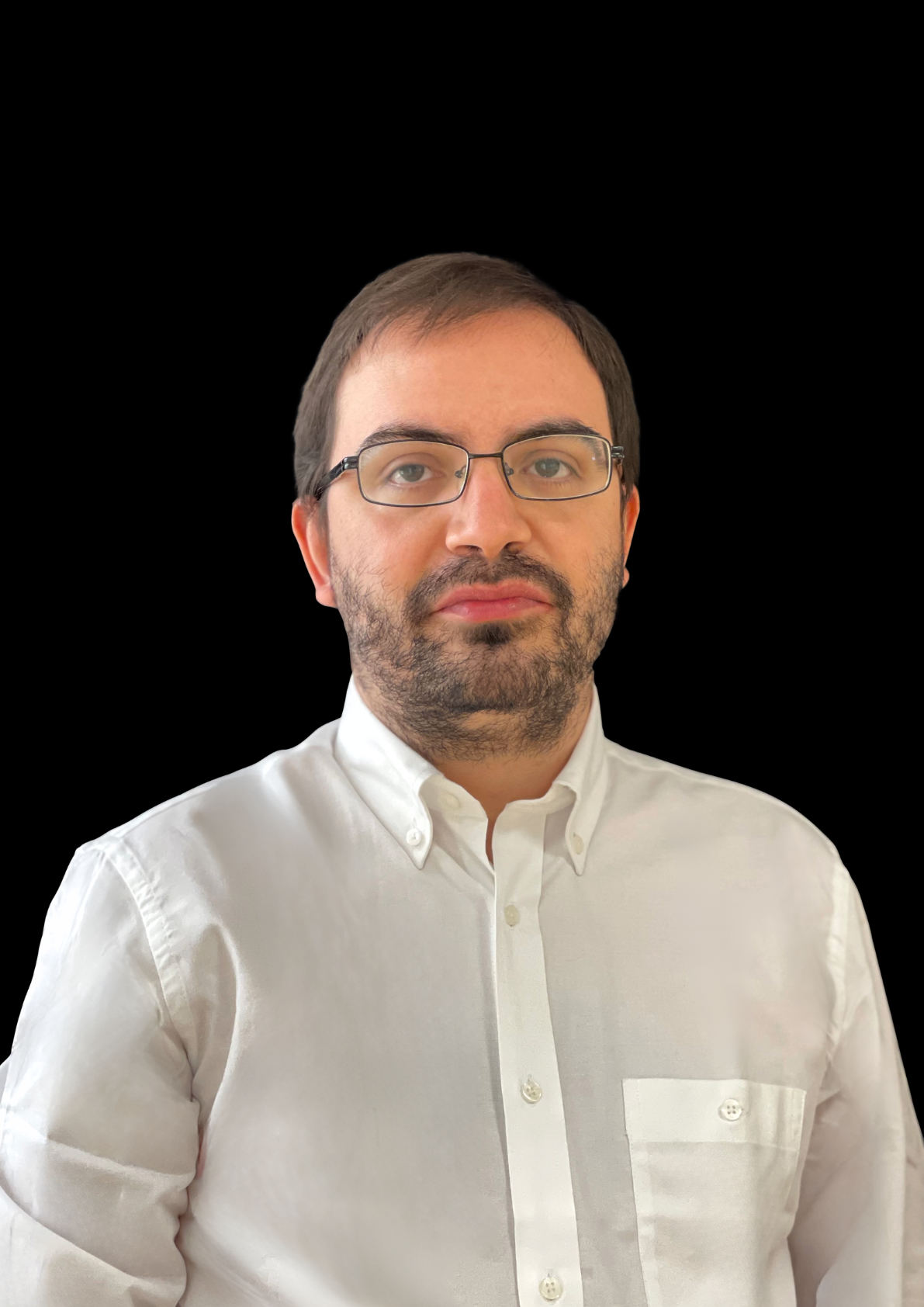 Samuel Mañá
Senior Software Engineer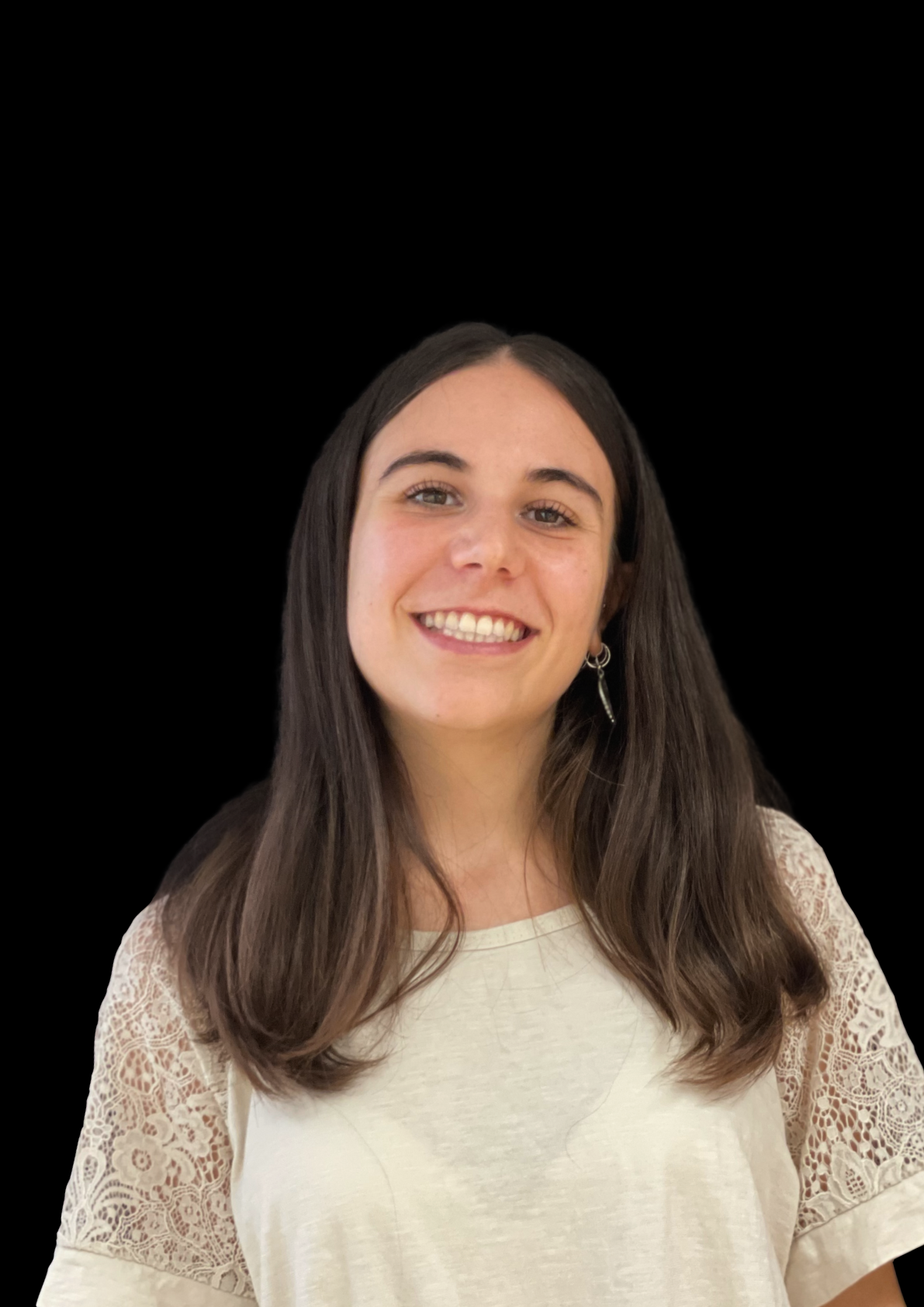 Irina Sánchez
Senior Machine Learning Specialist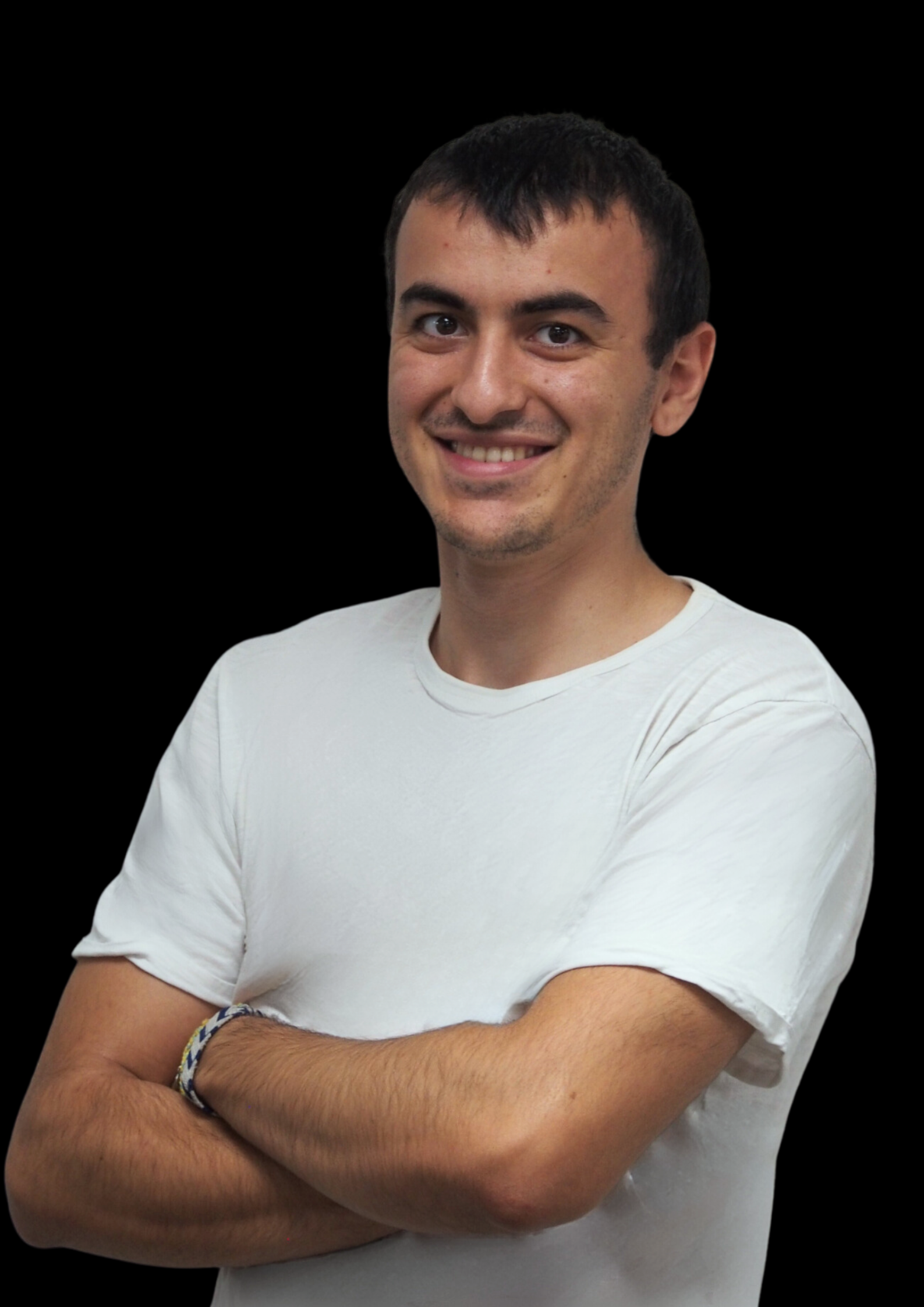 Roger Torras
Junior Software Engineer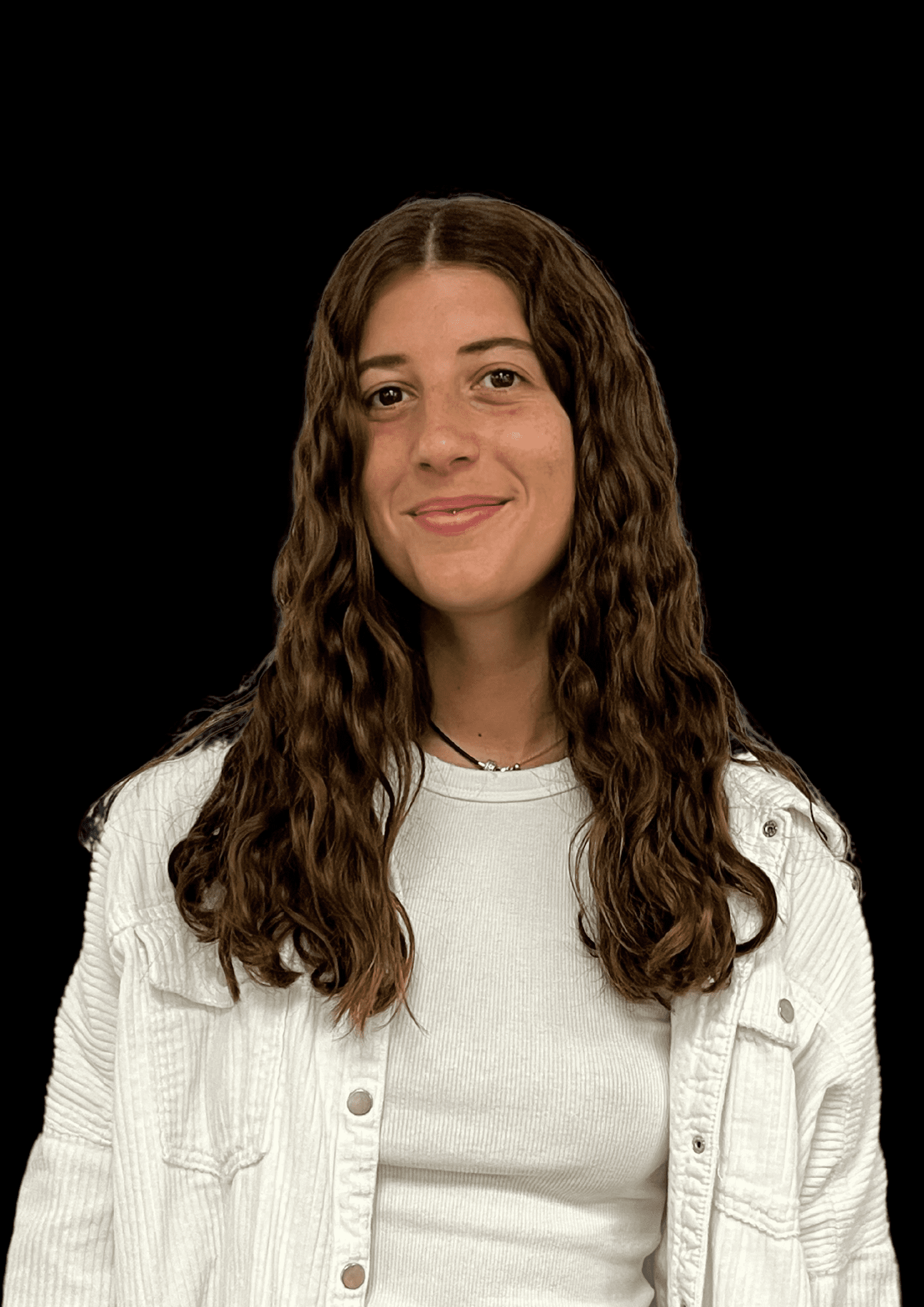 Laia Borrell
Junior Machine Learning Specialist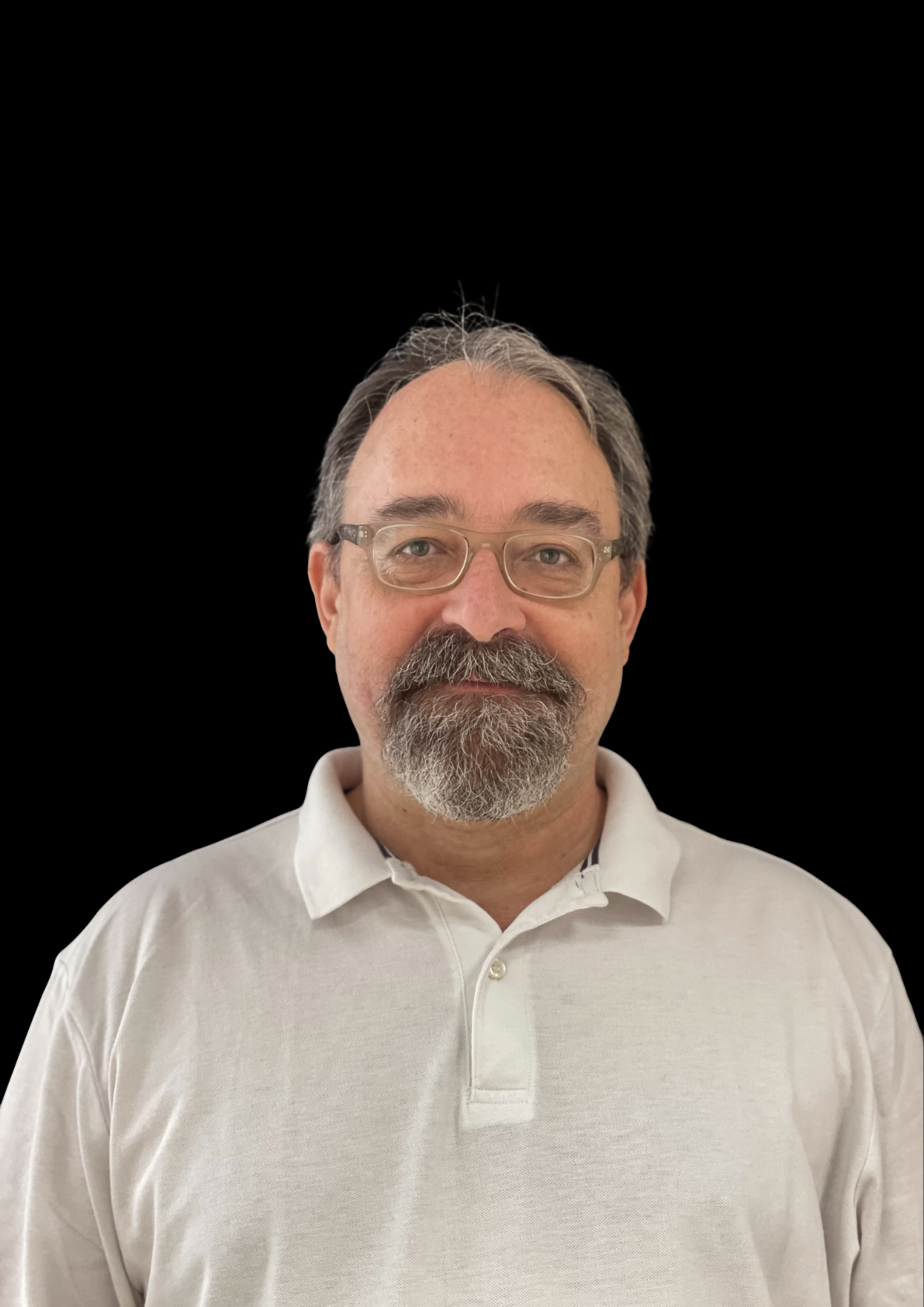 Frederic de los Santos
Administration
If you want to contribute to the improvement of the cardiovascular patients prognosis, we are your team.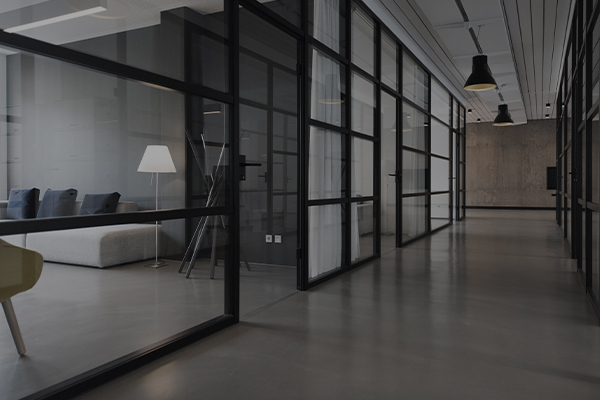 Medical centers worldwide trust us